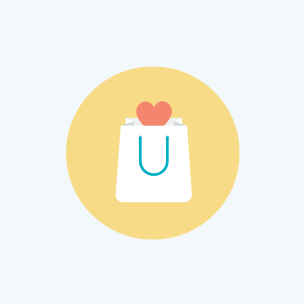 Special Day
About 1-2 weeks, the company held a special day. Company members will take a break from work and participate 100% in activities for this day. The special day content is very diverse and creative to help members exchange, share, learn and connect more.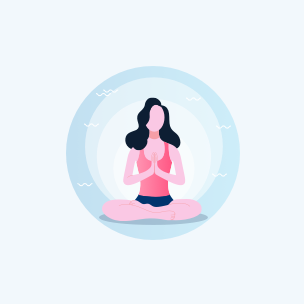 Practice meditation
Meditation helps reduce stress, increase focus, creativity, and exercise emotional management. Through meditation, we will better understand ourselves and develop a capacity for empathy. (The meditation methods we use are Anapana and Vipassana.)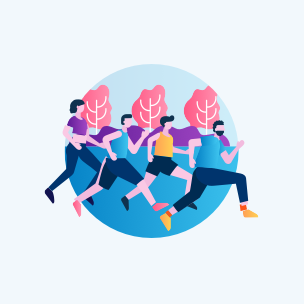 Sports activities such as soccer, jogging, badminton, soccer, … help the company's members to have good health, reduce stress after every hour.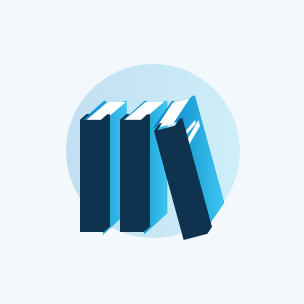 Reading books
The company encourages its staff to read books to increase understanding and expand their thinking. After a period of time, we hold book sharing sessions. The reading members will share meanings and apply after reading those books.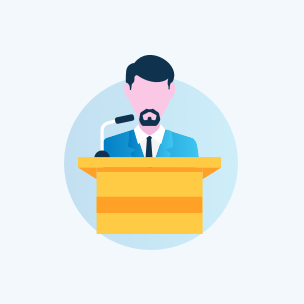 Join courses, seminars
Teachers are very important in helping us to develop quickly, point out immediately actionable and applicable problems and solutions. MatechMobile fully understands this and encourages members to participate in events, seminars and courses.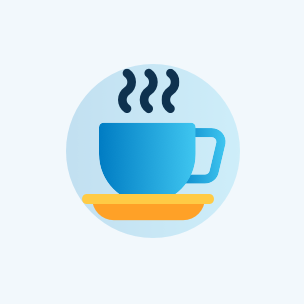 Team Break

Friendly, intimate and open spaces at cafes are where MatechMobile members sometimes sit down to talk, share knowledge or discuss work difficulties. Iced tea culture helps us understand each other better to help each other grow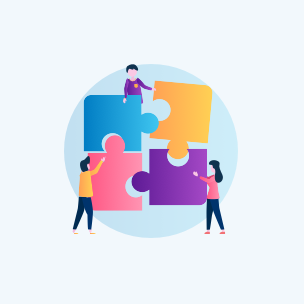 Team building
Every 6 months, the company organizes Team Building, outdoor activities and games such as climbing, running competition, playing team games … help our team to more bond and solve. stress after a period of trying hard for the job.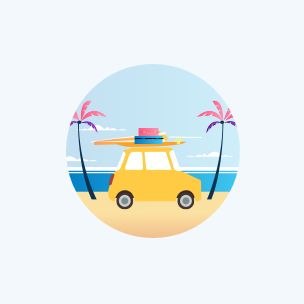 Travel
Annually, interspersed with Team Building activities, MatechMobile organizes a one-time tour so that members can visit and travel more new lands and have new experiences. This is also an opportunity for the members to bond more together.